Click on the link below to see the slides presented at the Abilene public library on Feb. 1, 2018.
Thanks for looking.  I am available for help if you need me. My business card is below.  You can
call, text or email me.
Tom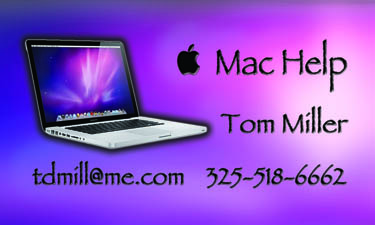 Thank you, Barbara Kelly, for making these presentations possible.